Book with us now

Enter your details in the form to start your booking.
Rent a car Javea
Renting a car in Jávea, Alicante or Valencia airport is very easy with us.
Book online now in just a few clicks or call us free if you prefer a personal service.
Things to do with your rental car in Javea & surroundings
Car hire with no hidden charges
We differentiate ourselves from other car hire companies in Javea by our competitive prices with no hidden charges. All prices you see are final prices and no deposit is required.
The prices shown are for a 28 day booking from 03/12/2023 to 31/12/2023 collecting and returning to Jávea.
Discover the advantages of renting your car with us
From compact cars for urban adventures to spacious SUVs for family trips, we have the perfect vehicle for every occasion.
Highly competitive prices that won't break the bank, ensuring exceptional value for your money.
Convenient pick-up and drop-off locations in Jávea, Alicante airport, and Valencia airport.
A team focused on customer service. From assistance with reservations to answering any queries, we strive to make your car rental experience smooth and hassle-free.
Experience these advantages and more when you choose us for your car rental needs.
No hidden charges
With us, what you see is what you get. We believe in transparent pricing, ensuring that there are no hidden charges when you rent a car. Say goodbye to unexpected surprises and rest easy knowing that our pricing is upfront and honest.
No deposit required
We believe in providing you with the freedom to hit the road without tying up your funds. Enjoy a seamless rental experience with Javea Cars, where no deposit is required.
No additional drivers fees
Enjoy the freedom of having additional drivers without the burden of extra charges. At our car rental service, we eliminate additional drivers fees, allowing you to share the driving responsibilities seamlessly.
No charges for baby seats
Travel worry-free with your little ones as we offer complimentary baby seats with no additional charges. Your child's safety is our utmost priority, and we provide these seats at no extra cost.
Our rental cars locations
Whether you need a hire car in Javea, or you want to start your journey at Alicante or Valencia airports, we have everything you need.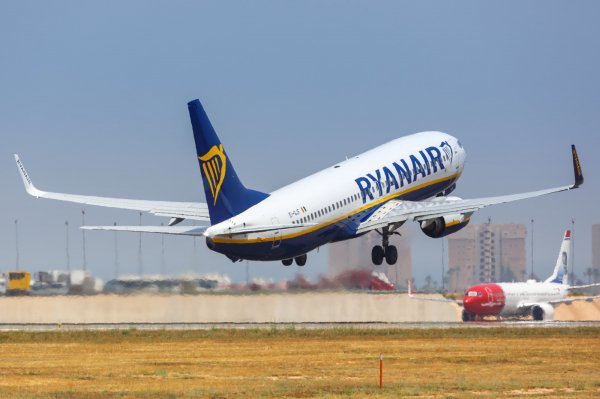 Alicante airport car hire
Start your journey from Alicante airport easily and without queues or waiting.
Book now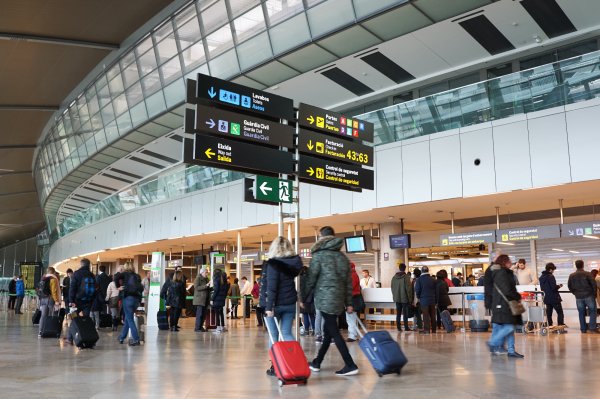 Valencia airport car hire
Explore the region at your own pace from Valencia airport with our car hire.
Book now
What our customers say
Listen to the experiences of our satisfied customers. Discover why they choose Javea Cars for their car rental needs.
About Javea Cars rent a car
Javea cars is a local car rental company located in Jávea, a charming town in Alicante.
We opened our first office in June 1984, having presence in the airports of Alicante and Valencia since then, so we have a wide experience in tourist mobility.
Since then we have been working to offer the best experiences to our customers and we have adapted over time to the new realities that we live.
We are a company very close to the customer. Effort, commitment and illusion make alive the history of Javea Cars, a company with solid pillars in the Valencian Community.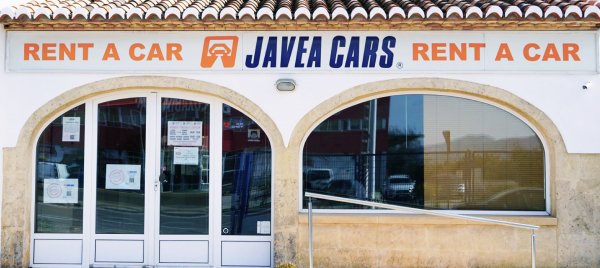 OUR VALUES
Customer loyalty as a guarantee for the future, anticipating their needs.
Professionalism.
Teamwork and trust.
The honesty of our people.
Respect for colleagues, clients, and the environtment.
We are here to help you
Responsible: Mauro Derqui Zaragoza S.L.
Purpose: Contact form management.
Legitimation: Express consent given by checking "I have read and accept the privacy policy".
Recipient: Assignments and/or transfers to third party companies and/or organizations as indicated in the additional information.
Rights: Access, rectification, opposition, limitation, as well as other rights duly included in the additional information.
Additional information: Additional information can be found in our privacy policy.